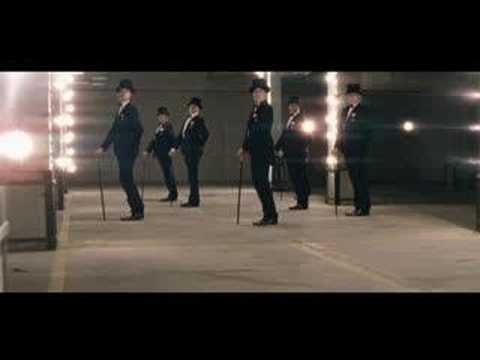 What Inception Might Taught Me.
What's the most resilient parasite? An idea. A single idea from the human mind can build cities. An idea can transform the world and rewrite all the rules.
El Nino
I gotta admit, skills are not the reason why I had gone crazy for La Furia Roja for the first place. It was the year 2006, me and Sasha was watching 2006 FIFA World Cup when I see this adorable, freck-ly, top scorer amongst other fine-looking soccer player. Fernando Torres. It was love at first sight.
My Wedding Vow
It hadn't occurred to me until not long ago, that I had this sudden urge to be married. Silly… It was Mba Rurie's wedding, a sister of a friend of mine, that is partly responsible for this impulsive idea. My favorite thing about weddings is the actual process that goes into creating it. I love how each bride has a unique vision of how they want their wedding to look and feel....
Did you ever do this?
You think back on all the times you've had with someone and you just replay it in your head over and over again and you look for those first signs of trouble? 
I broke your heart?
You broke mine first!
Miike Snow
To tell you the truth im kinda glad he's not all over the media. he is a great artist doing great things on his own with his band. I wouldn't want him to start changing that bcos of the popularity. I'd much rather listen to something that has meaning to me rather than its popularity even if it has the slighest chance of being good. sometimes the unknown music is the best :]
I hate being sick.
Dont get me wrong. I love staying home from lectures but i hate catching-up quizzes and notes….
Nobody's perfect
Cipong: Gila ya dia cantik banget ga ada celanya? Mana ada sih cewe yang ga ada celanya sama sekali?
Wina: Sebenernya di dalem bajunya ada boroknya kali
Wulan: Sebenernya jarinya cuma 4 kali
Aya: Sebenernya jari kakinya jempol semua kali
"Keluh kesah gw selanjutnya adalah. Kenapa sih cowok harus pake tarik ulur..."
– Afina Khairana Djakman
"I'm the girl, you're the boy. You text me first or we're not..."
– @omgthatssotrue